Want An Easier Way To Install FlexiSPY for COMPUTERS?
Purchase our Installation Service and let us do the hard work for you!
Our worry-free Installation Service is the easiest way to get started with FlexiSPY for COMPUTERS.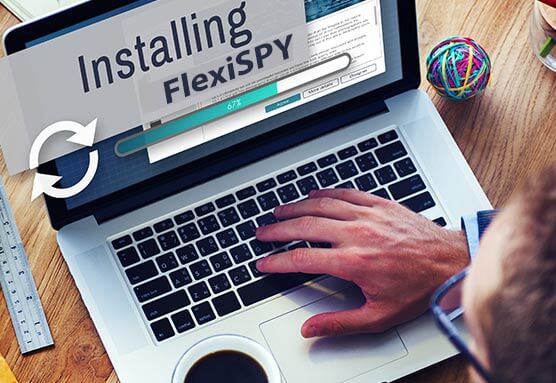 What Is The Installation Service?
Simply get it bundled in with your FlexiSPY for COMPUTERS purchase during checkout, or buy it standalone and rest assured you will be able to start monitoring the target computer with no hassle.
With Installation Service you speak directly to one of our installation technicians who will remotely install and activate FlexiSPY while you watch. That means no more worrying if you don't have time or are unable to figure out how to install our software on your own – we take care of that for you!
Have an Android or iPhone device? We have Installation Service for mobiles too!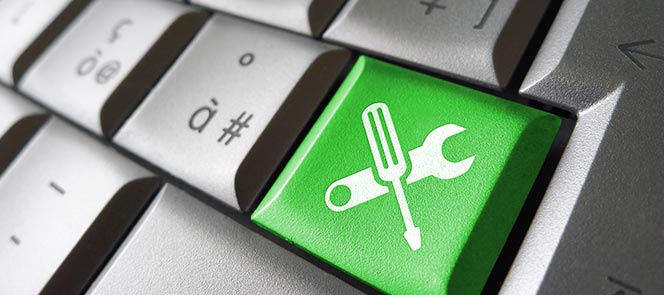 How It Works?
Purchase our Installation Service as part of your FlexiSPY for COMPUTERS subscription at checkout. Or buy it standalone.
Be physically at the target computer.
Start a Live Chat with a technician to begin the process.
Sit back and relax as FlexiSPY is installed for you.
After installation, the technician will log into your online portal and help you set up the software.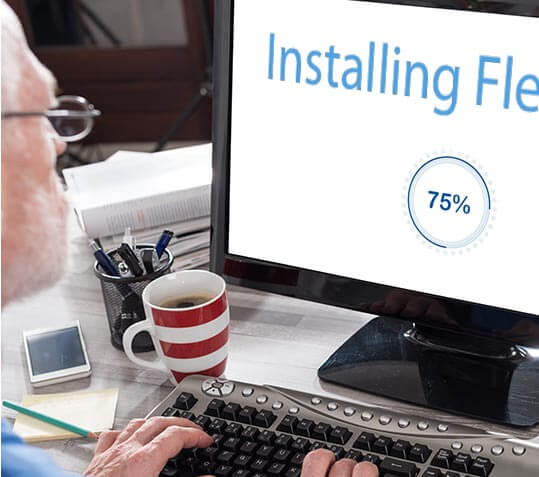 Why Do I Need It?
In addition to speed and convenience, this installation service provides the following benefits:
Full installation and configuration.

One of our technicians will help you fully install FlexiSPY remotely via Live Chat.

Support activating your online portal.

The technician will stay online to help you set up your user portal for immediate access to captured information.

Assistance in your language.

While Installation Service is in English, our team can communicate with you through an online translation tool – as very little customer involvement is required.

More time for what's important.

Our Installation Service removes any worry from installing FlexiSPY, so you can focus on protecting the things that matter most in your life.
FlexiSPY for COMPUTERS Software Requirements
FlexiSPY for COMPUTERS works on certain compatible macOS and Windows versions.
Click here to see if your device is compatible (Live Chat).