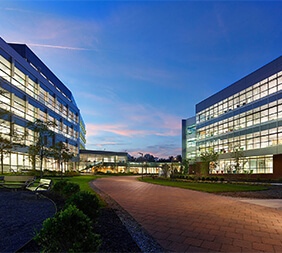 FLEXISPY IS THE MARKET LEADER
In The Design And Development Of Monitoring Software for Computers and Mobile Devices
FlexiSPY is the industry leader in the design and development of professional grade monitoring software, and is the only company offering cross-platform solutions for PC, Mac, Android, BlackBerry, iPhone, Windows Mobile, and Nokia-Symbian.
FlexiSPY invented the commercial spy phone in 2006, and has been satisfying customers ever since. Our reputation as the technology leader comes from creating many industry firsts such as GPRS based delivery, the only spy phone for Maemo, live call interception for Android, Blackberry, iPhone, complete invisibility on Symbian platforms, full featured remote controls, proprietary compression and resume protocols, PKI/AES compression and ease of use and reliability required for the most demanding of applications.
We design, develop and support all our own products which is why we can stand behind our products with top quality customer service including live chat, live phone support with in house staff, extensive documentation and an unmatched refund policy because without our customers, we are nothing.
CONTACT US
FlexiSPY Ltd.