Know your children are safe with the
best parental control app

for

Android and iPhone
Have you ever wondered "why is my child spending so much time on their cell phone, and what is my responsibility as a parent?"
It's no secret that kids these days are glued to their screens — but do you really know what they are up to? After all, research shows that kids are more likely to meet up with strangers from the web, that 1 in 5 adolescents have received unwanted sexual solicitation online — and that more than 50% have been bullied or have been cyberbullies themselves.
And as parents, it is our job to protect our children and to make sure they are making responsible decisions.
FlexiSPY's parental control app for Android, iPhone, iPad, Windows, and Mac lets you do just that. Read popular IM conversations, monitor call logs, track your child's devices using GPS, listen to phone calls, and so much more.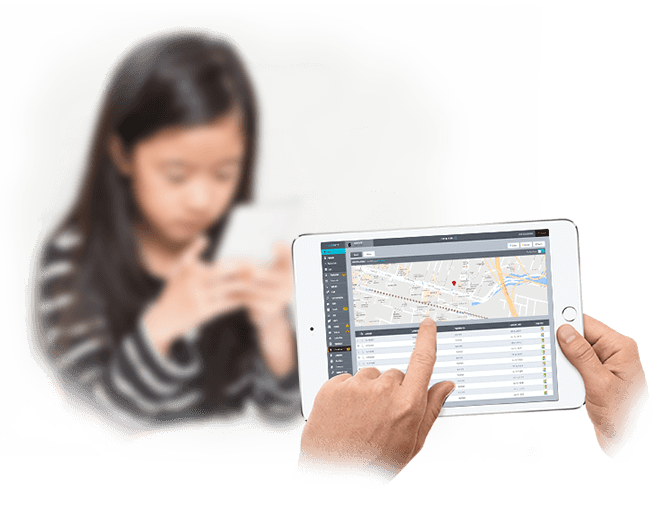 Whether your child uses a computer, iPhone, or Android — our parental control software is something you need.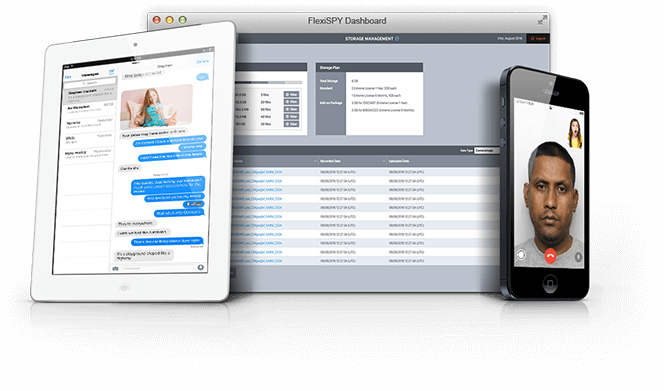 What Is FlexiSPY's Parental Control Software?
FlexiSPY is a powerful monitoring app that you install on your child's phone, computer, or tablet to keep them safe from online predators, inappropriate content, and cyberbullies.
With FlexiSPY, you are able to remotely track your child's phone calls, online conversations, internet usage, and more — so you can step in at the first sign of trouble or risky behavior.
Our parental control app captures all information sent and received by your child's device and uploads it to your personal online portal — which you can then access from the convenience of your computer or mobile device.
FlexiSPY gives you the information your son or daughter won't share.
How Can Parental Control Apps For Cell Phones Help Protect My Child?
FlexiSPY has more monitoring features than any other iPhone or Android parental control software – this means you can monitor all forms of mobile communication, including email, SMS, chat apps, phone calls, and more.
See what websites your son is viewing and what pictures your daughter is sending, use our GPS monitoring app to track kids' phone locations while you are traveling, or listen to and record live phone calls if you worry your children are involved in less than desirable activities.
Downloading the world's best parental monitoring software takes minutes and instantly puts your mind at ease.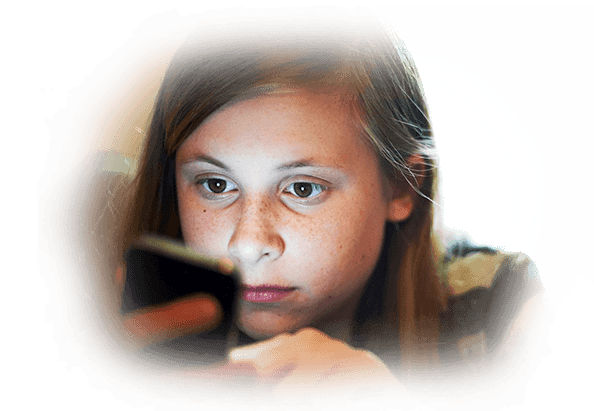 Because FlexiSPY has unique features, it gives you clues no other parental monitoring software can.
Keep Watch with 150+ monitoring features
Monitor Email & Chat Apps

Read IM conversations

Keep track of who your kids talk to on email and popular IM apps like WhatsApp, Facebook Messenger, Tinder, and more.

View Online Activity

Access bookmarks and web history

Monitor browsing history and bookmarks to ensure your children are viewing appropriate content online.

Track Device Locations

View & Track GPS location

Track the location of your child's phone to ensure he or she is safe. Set geo-boundaries and view location history.

Access Media Files

View pictures, videos, and more

Our parental control app gives you access to all media files on your child's phone — including those that have been deleted.

Listen To Live Phone Calls

Listen to and record phone calls

Protect your children from predators and bullies by knowing exactly who they are talking to and about what.

Hidden or Visible Mode

Choose the level of visibility

Select if you want the parental control app to be detectable or undetectable based on the needs of your family.

Keylogger

Capture everything that is typed

Monitor every keystroke used for search terms, notes, SMS, emails, and more.

Remote Camera Capture

Snap pictures and videos remotely

Activate your child's phone camera and take pictures or videos of their surroundings to be sure they are not in danger.

Create Custom Alerts

Stop irresponsible behavior

Receive alerts when location boundaries are crossed, specific words are flagged, or suspicious calls are made.
As Seen On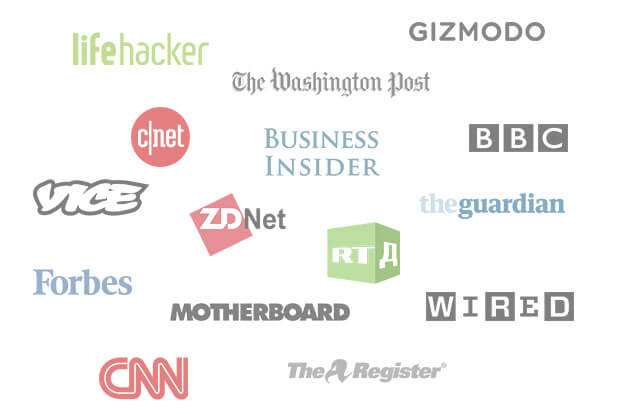 Why Is FlexiSPY The Best Parental Control App?
You want the best for your children — so why would you settle for anything less in your parental control software?
When you choose FlexiSPY's parental control app, not only are you getting one-of a-kind features, but also a decade of mobile software experience and a proven technology that's been used by over a million people around the world. With FlexiSPY, you get
More monitoring features

than any other product on the market.

More information

about who your children are talking to, what they are talking about, and what they are viewing when on their phones or computers.

More device support

means you have the best parental control app for Android, iPhone, PC, Mac, and tablet devices.

More customer support

, so you can rest assured our team is always available to answer your questions or concerns.
What Our Customers Are Saying

( excerpts from real reviews )
"Personally, I have used other tools before like Mobile spy but I have to say FlexiSPY is the best among all these. The customer service is very efficient and always ready to answer all the questions and this was my motivation in the first place to subscribe. I would recommend FlexiSPY at any time. 10/10 for me.

"I used this to monitor my son to see if he was going anywhere before or after school as I just wanted to make sure he wasn't going anywhere I disapproved of. I was able to do this quite easily using the GPS tracker and I was quite impressed with the accuracy of the locations. I went to the locations and saw who he was with and where he was going.

"I purchased this product to find out what was going on with my daughter. She was being bullied, and wouldn't tell me so I purchased this product to find out what was going on. I was able to contact the parents of the person that was harassing because of Flexispy! She no longer is being bullied!
FlexiSPY's parental monitoring app is available on the following platforms
Please select your platform
Android
iPhone
iPad
Computers
Portal
LITE $29.95
LITE offers an essential set of monitoring features at an unbeatable price. Perfect for those who are on a budget.
EXTREME $

119
Only for
the most demanding detectives
, EXTREME adds monitoring and recording of all audio streams and other amazing discovery tools.
LITE $29.95
LITE offers an essential set of monitoring features at an unbeatable price. Perfect for those who are on a budget.
EXTREME $

119
Only for
the most demanding detectives
, EXTREME adds monitoring and recording of all audio streams and other amazing discovery tools.
iPad $

79
The
complete monitoring software package
for use with the Apple iPad.
COMPUTERS$

79
The most powerful spy app for PC & Mac.
With over 40+ features, more than any competitor, to help you monitor the complete computer usage of your employee or teenager.
Key logs
Browser videos
Application activity
Installed applications
Access by secure key combination
Dashboard Alerts
Renew Anytime
PORTAL

FREE
The portal is a
powerful and intuitive interface
that lets you view your FlexiSPY data using a web browser. It is a part of every FlexiSPY subscription.
Alerts Wizard
Remote Restart Device
Remotely Check Device Battery Status
SMS Remote Commands
Read FlexiSPY Portal Data Using Our Mobile App
Easy to Install
Online Remote Commands
Easy to Renew
Easy to Deactivate
Easy to Uninstall
Automatic Remote Updates
Online Remote Upgrades
Remotely Change Software Features
Before You Buy
You will need physical access to the device.

Before you buy ...
To continue to checkout, please acknowledge the following
To proceed, you must select the checkbox above

Not Ready To Buy?
Subscribe to our newsletter to receive exclusive monthly promotions you won't find on the website.